WHO WE ARE?
Introduction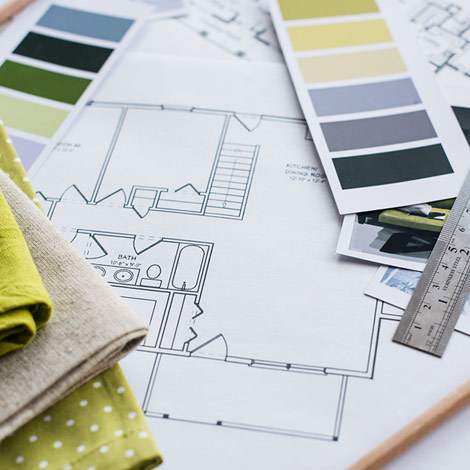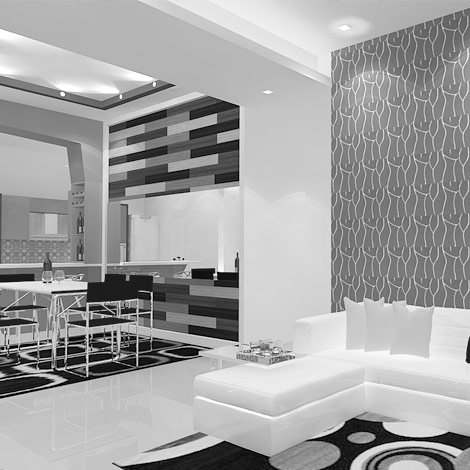 Professional Interior Design And Build Company Malaysia
From its humble beginnings in 2008, when it was only a 3-musketeer team, to firmly establishing itself within the industry as a power player, Tahap Wira Sdn Bhd has indeed come a long way as a design and construct solution provider.
With a gifted team of creative designers, a motivated team of highly skilled builders, plus the leadership of its 3 founding partners, Tahap Wira Sdn Bhd never fail to deliver and meet expectations. In fact, so synonymous is Tahap Wira with outstanding quality, clients have often continued their support with returning projects.
Uncompromising product quality, going the extra mile, plus completing projects on time and within budget are what Tahap Wira Sdn Bhd strive to achieve in every interior design job undertaken. This holds true no matter the size of the project, because that is how Tahap Wira Sdn Bhd lives up to its name – standard of a noble warrior.